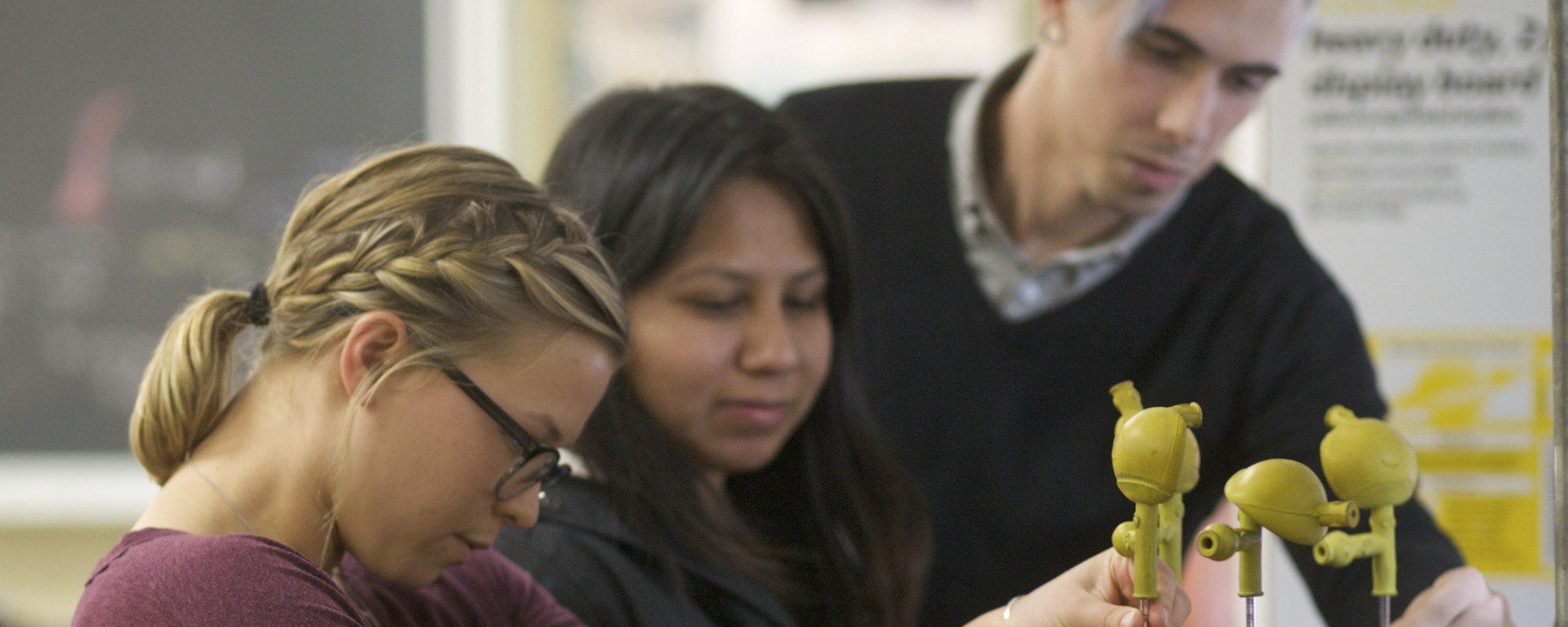 How do I contact the department?
Please see our Contact page.
Where can I get help deciding which classes to take?
Students are advised to confer with a counselor to plan an effective and efficient sequence of courses and preparation for transfer. Students interested in the Health Sciences should request to speak with a health science counselor. Counselors are available daily to see students on a drop-in basis only, first come, first served. Students are encouraged to plan early each semester in order to avoid longer waits encountered during priority registration. Days and hours for the Counseling Department are available at the following link: https://counseling.santarosa.edu/
Which classes in this department can be used for a biological science transfer requirement (IGETC Area 5)?
BIO 2.1, 2.2, 2.3, 10, 12, 13, 16, 25, 31, ANAT 1, 40, PHYSIO 1, MICRO 5
Do I have to take classes in a particular sequence to earn an A.A. or A.S. degree?
Please see our Majors & Transfer page
How do I get into anatomy and physiology classes?
Please read information on Allied Health Prerequisite Science Classes
Can I get credit for a course by taking an exam?
The Biological Sciences Department currently offers Credit by Exam for the following courses: Bio 10, Anat 58, Anat 140, Physio 1, Physio 58. These exams are given approximately mid-semester each semester. Specific dates are announced in the student paper Bear Facts and on flyers in department windows and bulletin boards. Students must contact the department chair to fill out paperwork in order to take these exams.
Can I do an independent study project and earn credit or use department resources?
Students wishing to do independent study projects must enroll in BIO 49, Special Studies in Biology. These students must have taken at least one regular course in the department and must have a full-time faculty member who is willing to supervise and grade their project. After conferring with a faculty member, students must contact the department chair to fill out the necessary paperwork to sign up for this course.
Bio 49 provides the opportunity for a student to do independent study in a biological discipline by literature, field, or laboratory research.  Students taking this course can sign up for one of two options: teaching assistant or research project.  In either case, students must have a faculty sponsor, someone who will support their application to take the course, and will supervise their work throughout the semester.  Students who wish to be teaching assistants will focus their study on reviewing information they have learned in a particular Biological Sciences course.  They will then commit to serve a certain number of hours/week to be available to answer student questions in the laboratory portion of their chosen course, and will log those hours.  Students who choose a research project must provide a brief written outline of their project and decide with their supervising faculty whether they will present the results of their research project in a written or oral report.
NOTE: BIO 49 can be taken for 1, 2, or 3 units, but can only be taken one time.