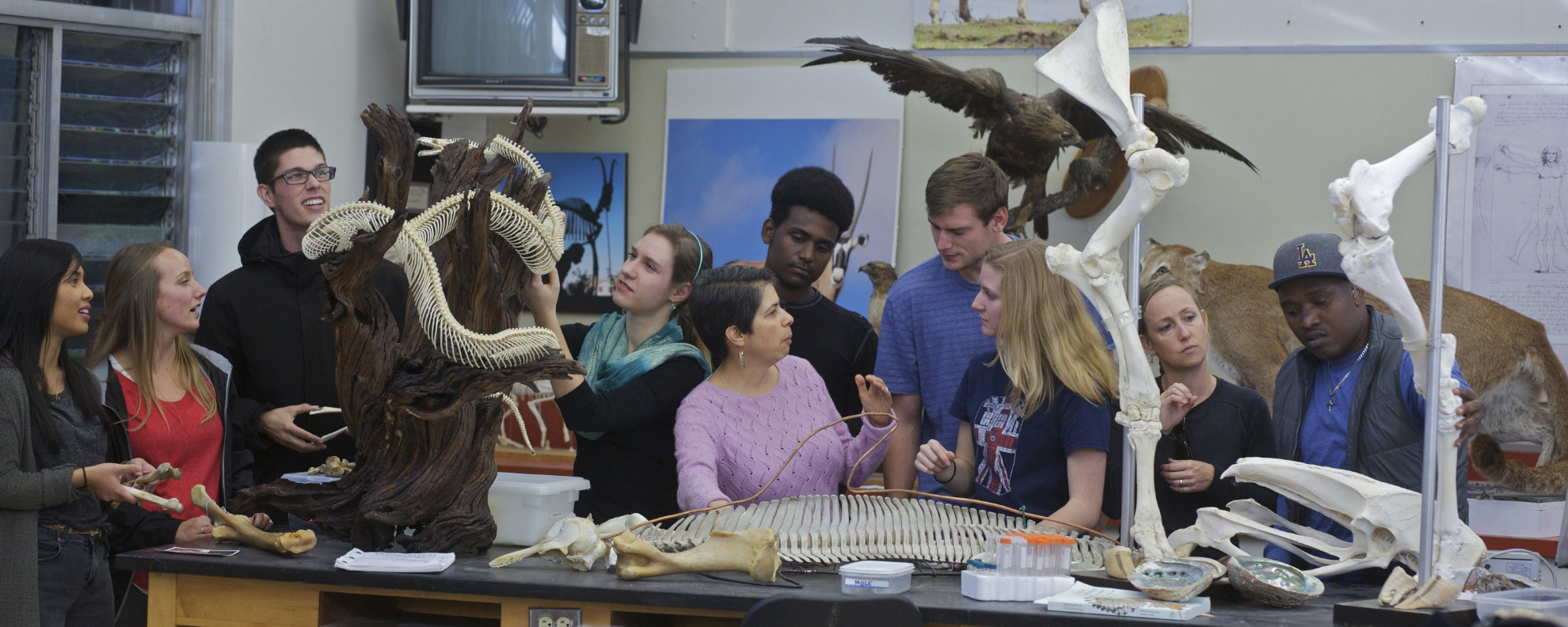 Biology Club Meetings:
Open to all students
Date and Time:
Coming soon...check back here early in the spring semester.
For more information contact the Biology Club:
Unite individuals interested in all areas of the life sciences. Foster support & networks between instructors, the community, and current & former SRJC students. Expose members to the diversity of biological fields through speakers, internships, and job opportunities to aid in actively pursuing their goals. Organize & promote field-trips, events, activities, and fundraisers, to create strong community, involvement opportunities.
CLUB MEETING TIMES AND LOCATION:
To be announced early in spring 2022 semester
CLUB CONTACT INFORMATION:
Club E-mail: biologyclubsrjc@gmail.com

Student Contacts:
Ani Fowler,  Co-President
Sahil Parsad Co-President
Nima Sherpa Vice President
Charlotte Billotte, Secretary
Club Advisor: Abigail Zoger
azoger@santarosa.edu